Ooookay, the time is near so I'm writing this journal to present my products in the Japan Expo.
I will be at the Homing Missile stand !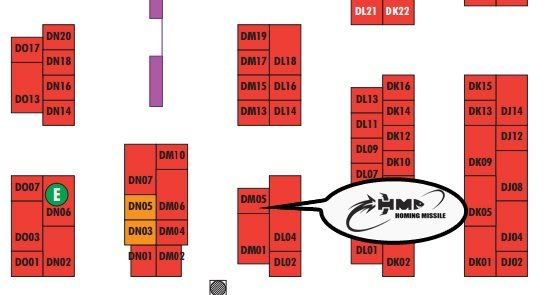 And here is what you will find here :
GRAPHITE PRISM Sketchbook
54 pages, black and white sketches and drawings. There are some drawings I already showed on the net but more than half will be unpublished !
Price will be 6€
Better view of the cover art :
Photo Prints
10x15cm and 11x15 cm high quality prints, 1€
There will be a few 20x30 prints too, 3€
(mmh, my scanner is not very big...

)
Il will sell some original drawings and make some commissions as well
bust drawings, 10,3x21,3cm, 9€ (those made in advance will be cheaper, around 8€ I think)
If you want something particular, don't forget a reference picture !
If it's permitted, I may have some copies of my comic, "Tild, Mage A Louer", but it's only about three or four (these are the author's copies, I have still some) ! If you already have one copy, I can also make you a litltle dedication drawing !
And that's all ! (stress is building little by little)